Since I got my
Ameritron AL-811H
connected and was ready to test it, I spent a little time on the radio over the weekend. It's always great fun to make contact with these remote places. Even though I haven't been traveling, my radio signal certainly was island hopping this weekend! These were some of the more rare DXCC entities that I worked:
Revillagigedo Islands (Socorro) - 4B4B
The Revillagigedo Islands are a group of four volcanic islands in the Pacific Ocean, known for their unique ecosystem. They lie approximately 390 kilometres (240 mi) southwest of Cabo San Lucas, the southern tip of the Baja California Peninsula, and 720 to 970 kilometres (450 to 600 mi) west of Manzanillo. They are located around 18°49′N 112°46′WCoordinates: 18°49′N 112°46′W. Technically part of the Mexican state of Colima, the islands are under Mexican federal jurisdiction.
Easter Island - XR0YD
Easter Island is a Chilean island in the southeastern Pacific Ocean, at the southeasternmost point of the Polynesian Triangle in Oceania. Easter Island is famous for its 887 extant monumental statues, called moai, created by the early Rapa Nui people. In 1995, UNESCO named Easter Island a World Heritage Site, with much of the island protected within Rapa Nui National Park.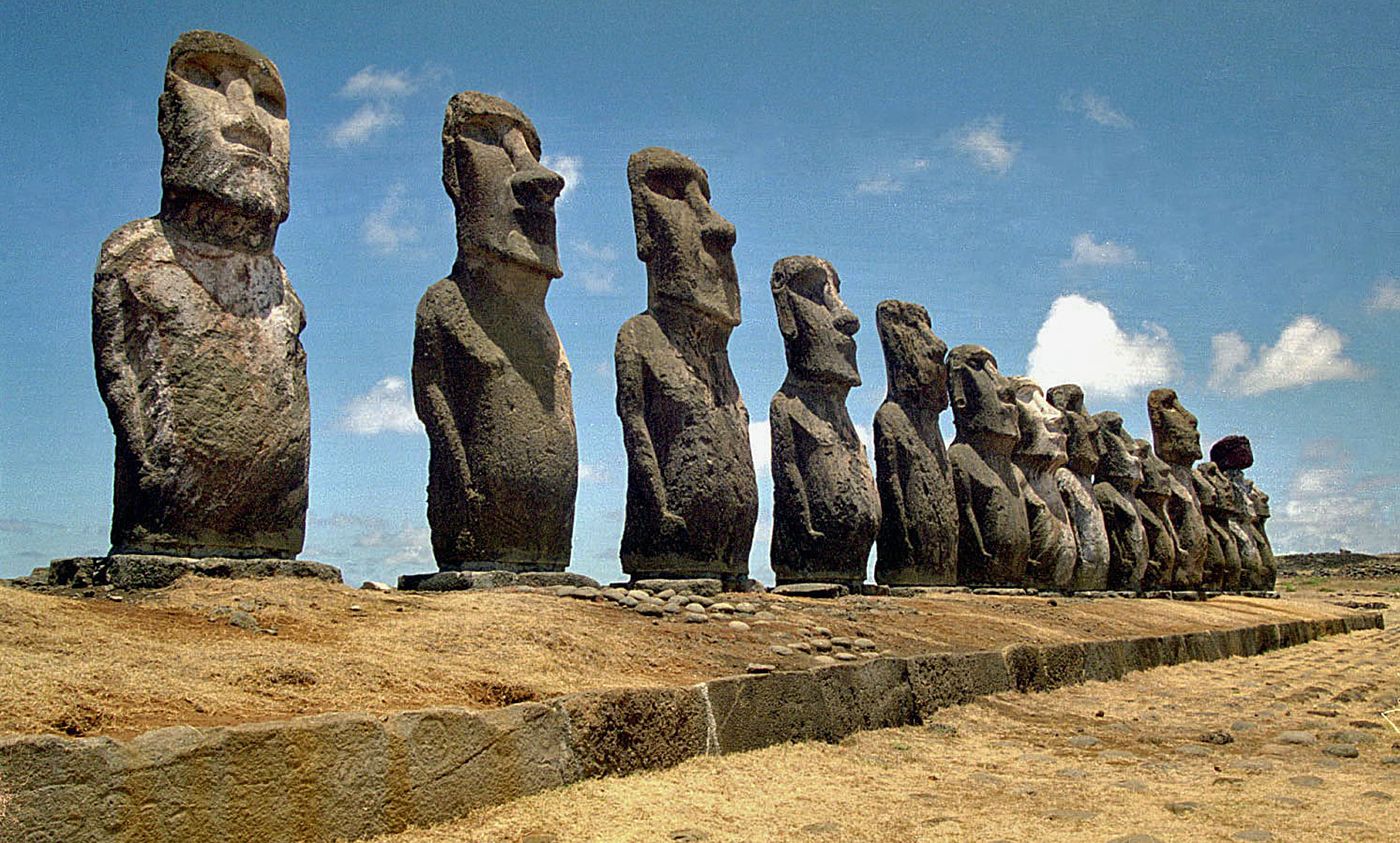 Annobon Island - 3C0W
Annobón is an extinct volcano about 220 miles (350 km) west of Cape Lopez in Gabon and 110 miles (180 km) southwest of São Tomé Island. The main island measures about 4 miles (6.4 km) long by 2 miles (3.2 km) wide, with an area of about 6 3⁄4 square miles. The island is characterized by a succession of lush valleys and steep mountains, covered with rich woods and luxuriant vegetation.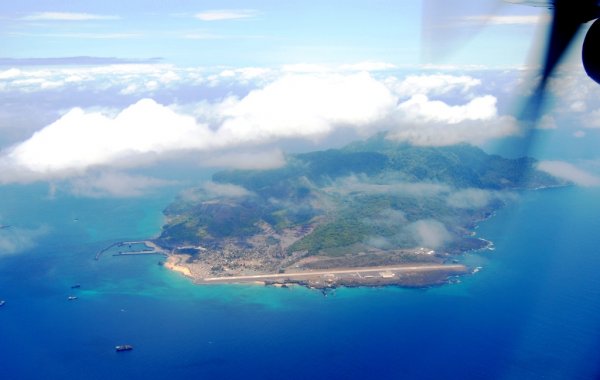 Guernsey is an island in the English Channel off the coast of Normandy. It lies roughly north of St Malo and to the west of the Cotentin Peninsula. With several smaller nearby islands, it forms a jurisdiction within the Bailiwick of Guernsey, a Crown dependency.
I later worked Junior (
6Y5SJ
) in Jamaica again as well. He was enjoying the hot weather while I was trying to warm up and watching it rain out the window. At least my radio waves get to travel to some exotic places Hi Hi!
73 de KG4LST sk